Connecting Extend and QuickBooks Online (QBO) will save you hours of tedious manual data entry by automatically importing virtual card transactions and card metadata.
Your QuickBooks General Ledger (GL) codes will automatically sync as expense category Labels in Extend. This synchronization allows you to tag your virtual cards and transactions with the corresponding QuickBooks GL codes and proactively reconcile transactions as they happen.
In addition to the expense categories, each cleared transaction will also import details like virtual cardholder name and any notes added to virtual cards and transactions in Extend.

For information on how the integration between QuickBooks and Extend works, see Syncing QuickBooks GL Codes to Extend article.
To connect your accounts to QuickBooks:
Navigate to the

Profile Settings

page from the bottom left corner of the Home page

Go to

Integrations

Select the QuickBooks integration and log in by following the on-screen prompts. You'll be asked to log into Intuit to access your QuickBooks account.

Note

: Only QuickBooks admins can complete the integration process.

After logging into QuickBooks, you will need to grant

Extend permission to access and connect your QuickBooks account to Extend.

Finally, select your existing card account in QuickBooks to connect it with Extend.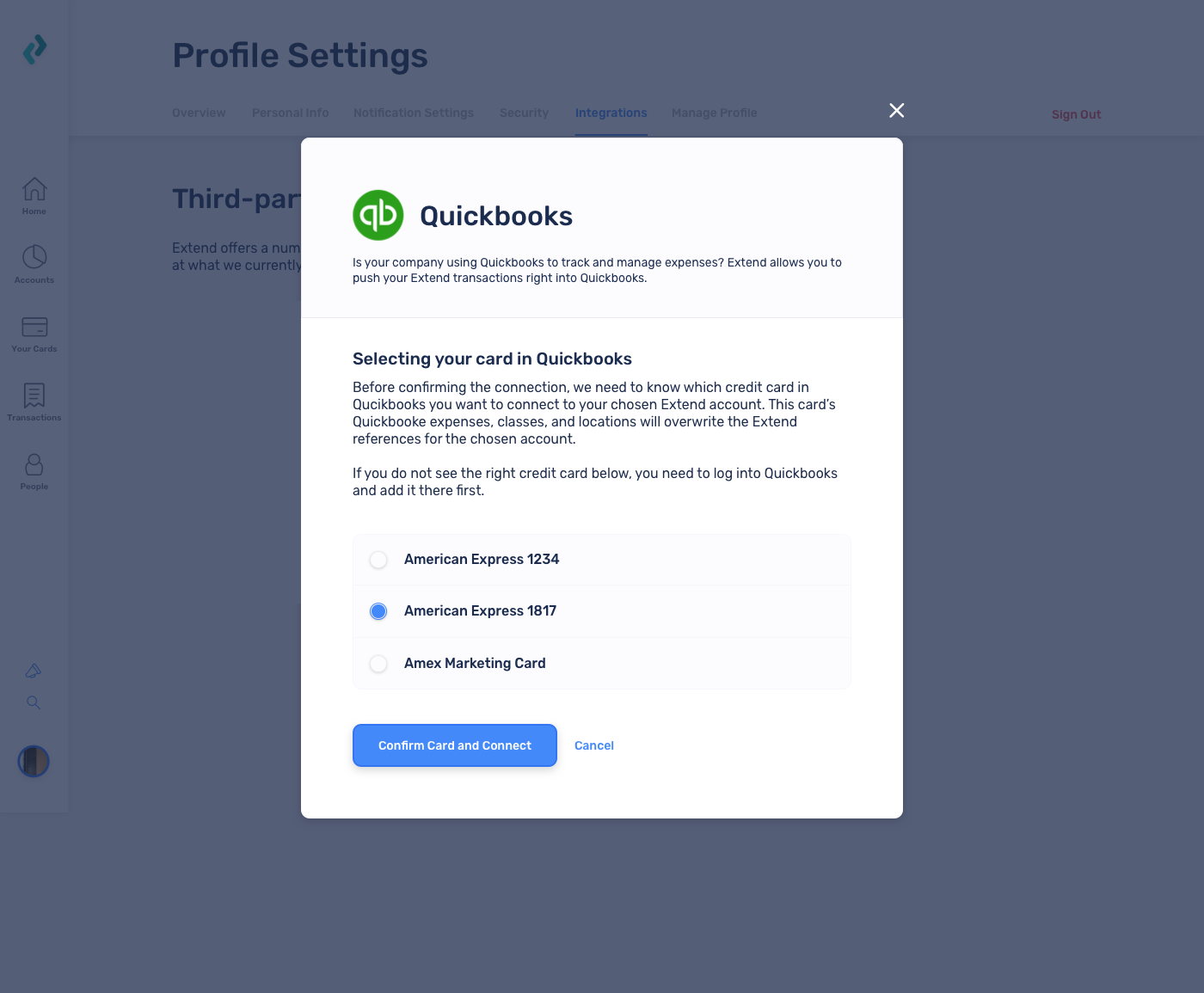 🥳 Congratulations, your QuickBooks account is now connected! Any newly cleared virtual cards transactions will automatically populate in QuickBooks within one hour.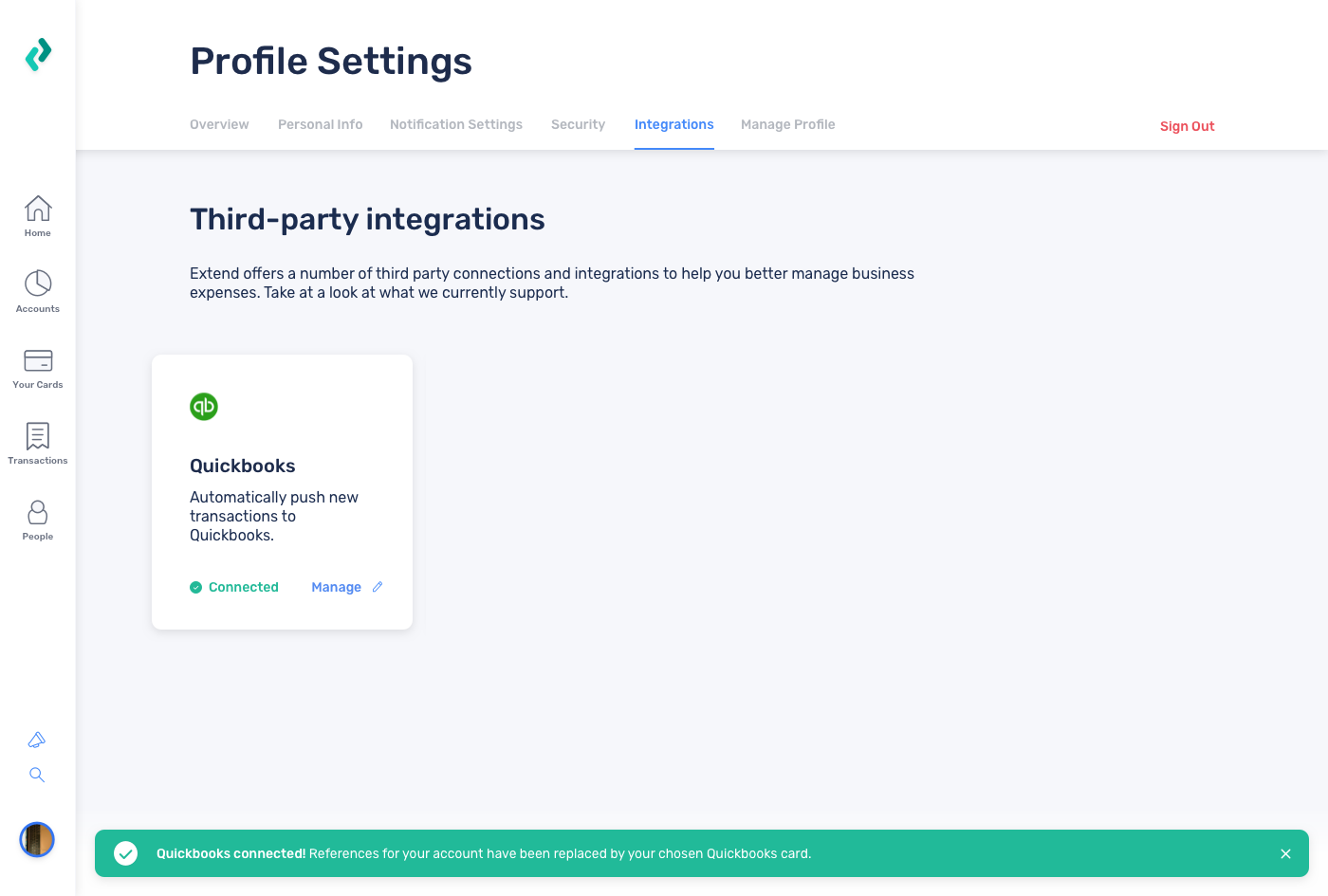 FAQs
What version of QuickBooks is supported?
Extend supports an integration with QuickBooks Online.
Can I download transactions and import into QuickBooks Online?
Yes!
Go to

Transactions

Click on

Download Options

Select

QBO for QuickBooks to download to proper file type.

Once downloaded, you can import transactions into QuickBooks at your convenience.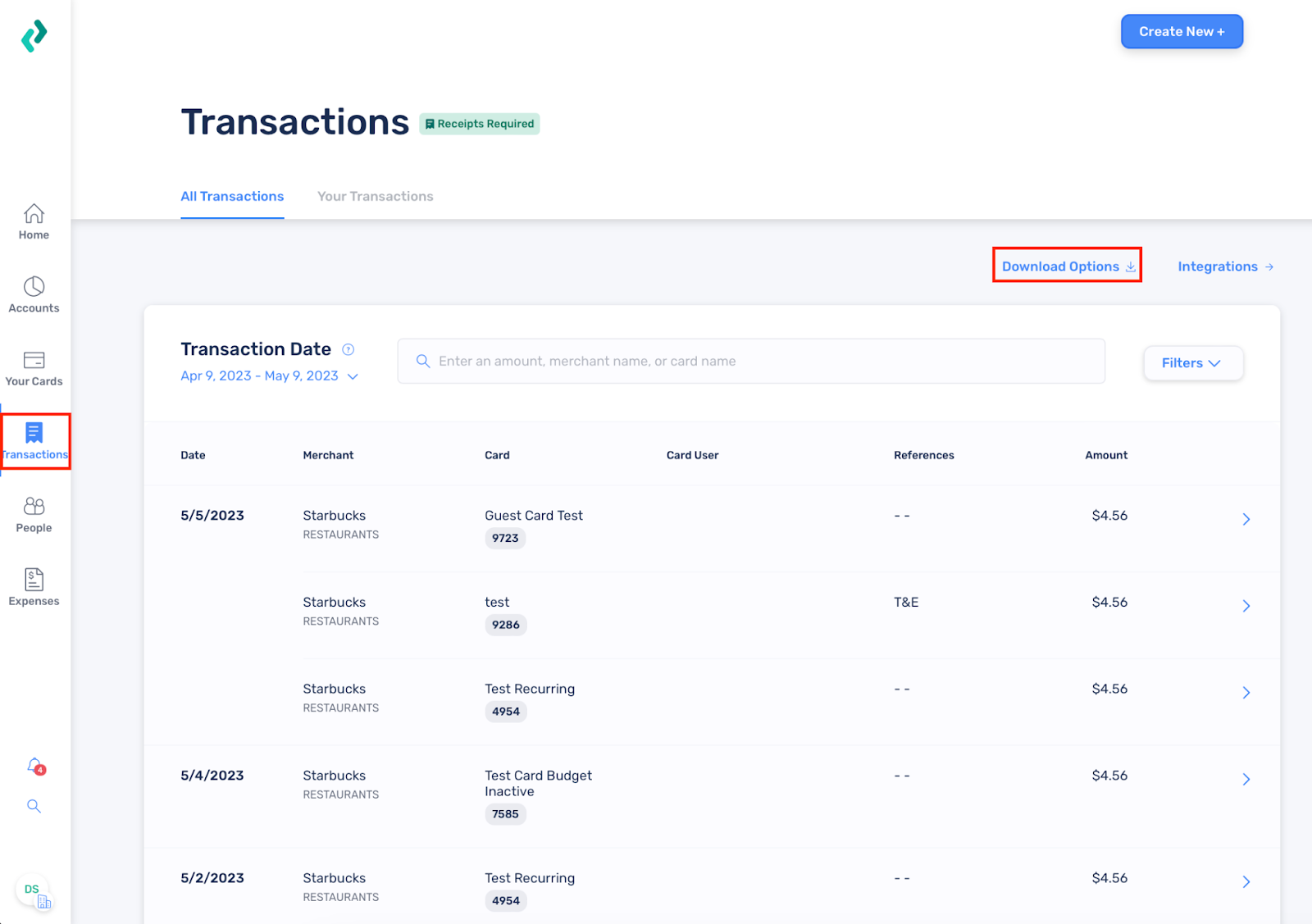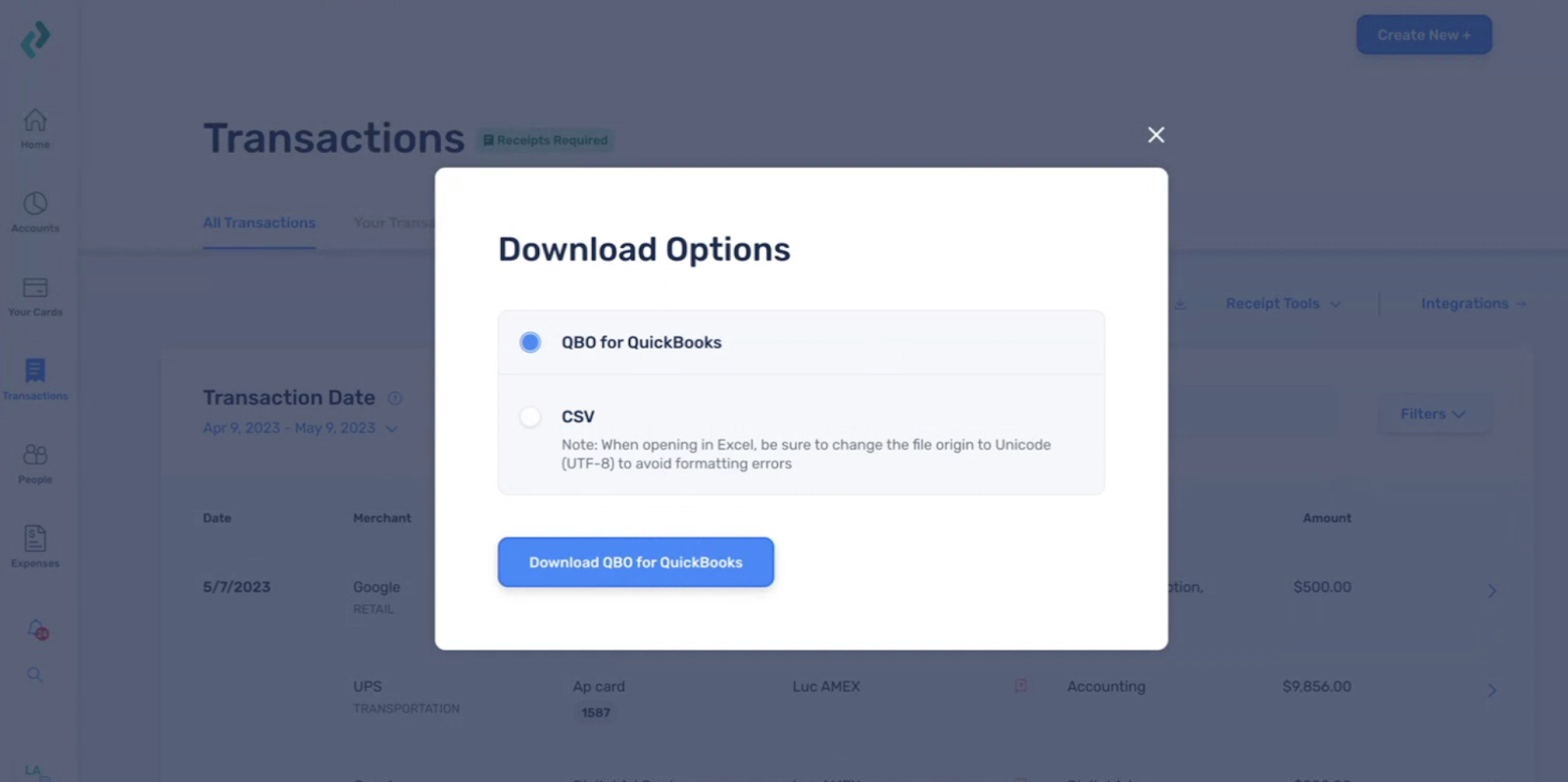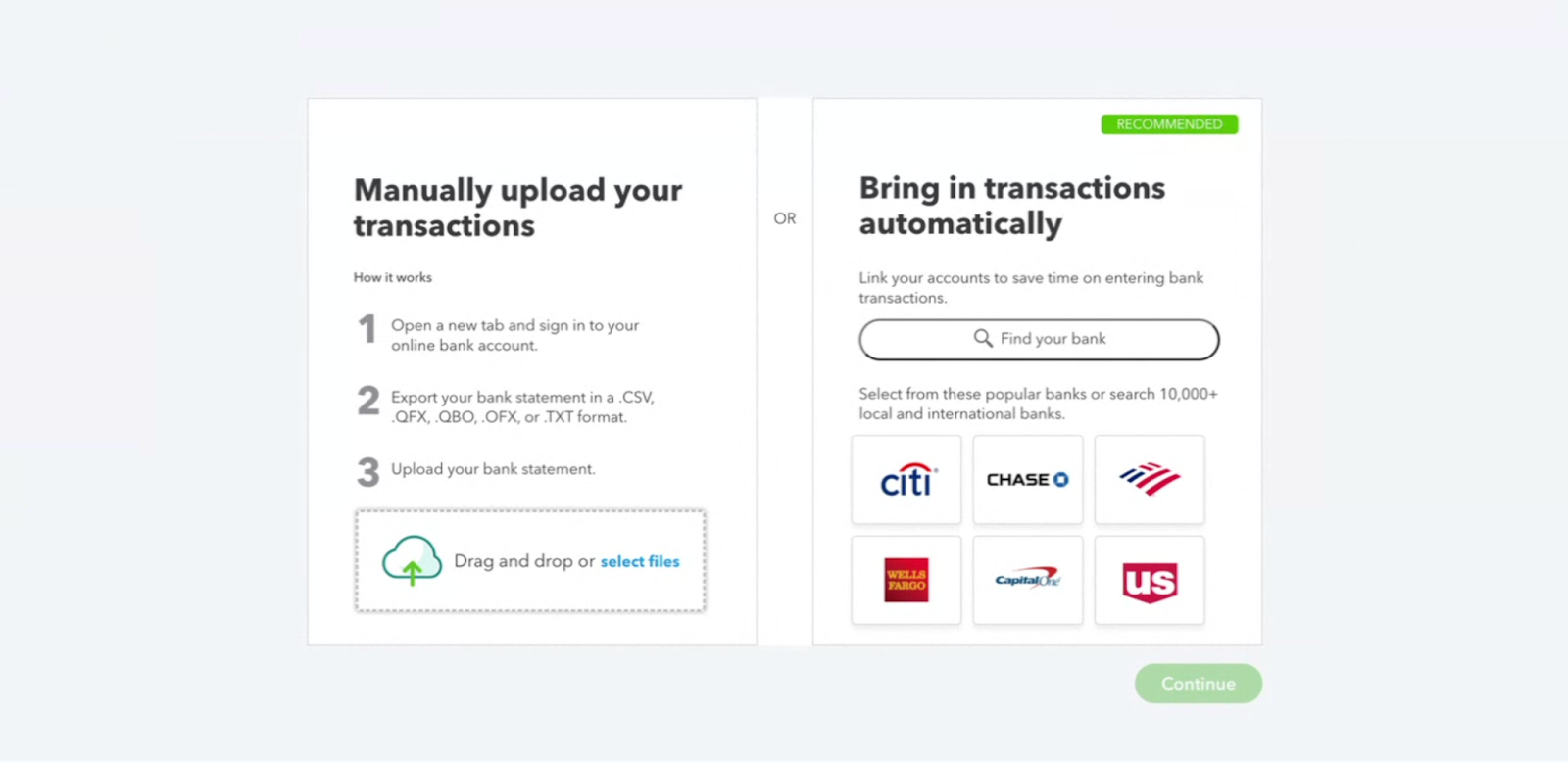 What if I already have an integration with QuickBooks and my card issuer?
If you currently have an integration with your primary account, please contact support to reconfigure this integration to avoid creating duplicates. You will still be able to see your primary card transactions, but you will also be able to import additional virtual card data.
Who can integrate with QuickBooks?
Any user who has registered their business credit card in Extend can connect to QuickBooks. If someone else at their company is the QuickBooks admin, that person can be assigned a Bookkeeper or Admin role in Extend in order to set up the integration on your behalf.
Is connecting to my account secure?
Yes, the integration process is secure. A user must verify their profile by logging into both their QuickBooks and Extend accounts to complete the process. Transport Layer Security (TLS) also encrypts the data transfer for additional security.
Is there an additional cost?
There is no additional cost at this time.